The Rotary Club of The Villages NOON hosts a number of community-wide fundraisers each year that help support our mission. We are always looking for ways to engage the community with the work we are doing. Learn more in the following pages about the events and fundraisers that The Rotary Club of The Villages NOON hosts – including sponsorship opportunities and links to purchases.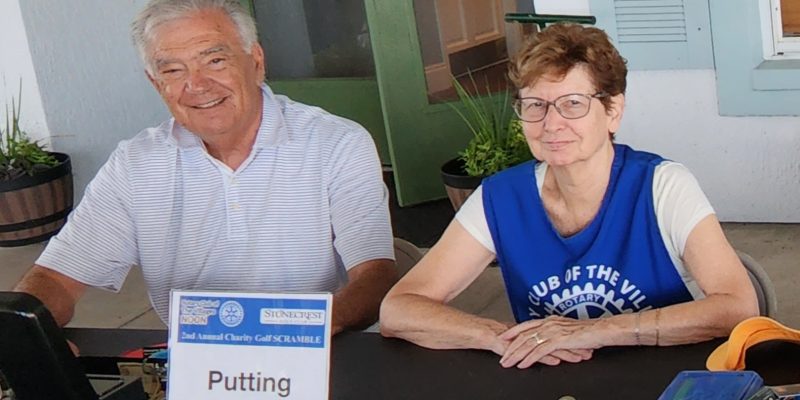 This year we held this fundraiser at Stonecrest Country Club, where we were welcome with open arms. Proceeds are going to several organizations, including (but not exclusive to) HABITAT FOR HUMANITY and LAKE TECHNICAL COLLEGE.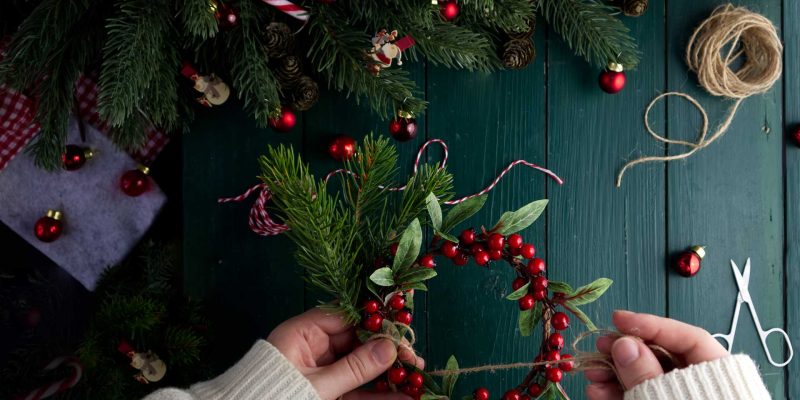 Holiday Wreath Fundraiser
These Holiday Evergreens are perfect Gifts for all your out-of-town friends, relatives, and business associates. Our fresh, handcrafted evergreen products are the most beautiful in the industry.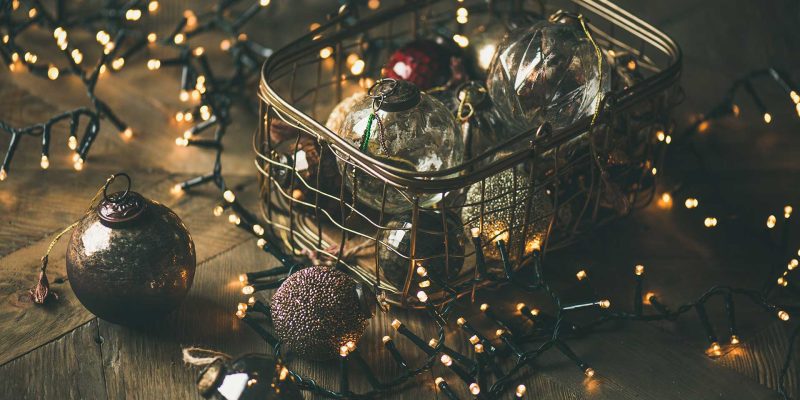 Broadway's Alex Santoriello, Dawn DiNome, Clark Barrios & Mary Jo Vitale return to star in the 6th annual, "CAROLS BY CANDLELIGHT", benefitting the Rotary Club of The Villages Noon. Lee Mueller, Linda Payne, Bobbi Steele-Marotta & Violet Ray also star. GUARANTEED to put you in the holiday spirit with Santa & his elves, carols, candles, snow & a live band with Bob Wilson, John Gaffney, Justin Steger, & Michael Abbott.