Holiday Wreath Fundraiser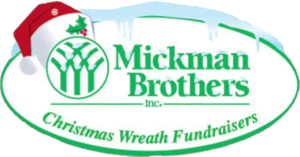 These Holiday Evergreens are perfect Gifts for all your out-of-town friends, relatives, and business associates. Our fresh, handcrafted evergreen products are the most beautiful in the industry.
Just click on the link below and be sure to enter our special ROTARY code:
ROTARYFL003
Then choose all your wreaths, follow the prompts, pay online, and THAT'S IT!!
Thank you for your continued support of Rotary!